A Christmas Club account empowers you to gift what you want to your loved ones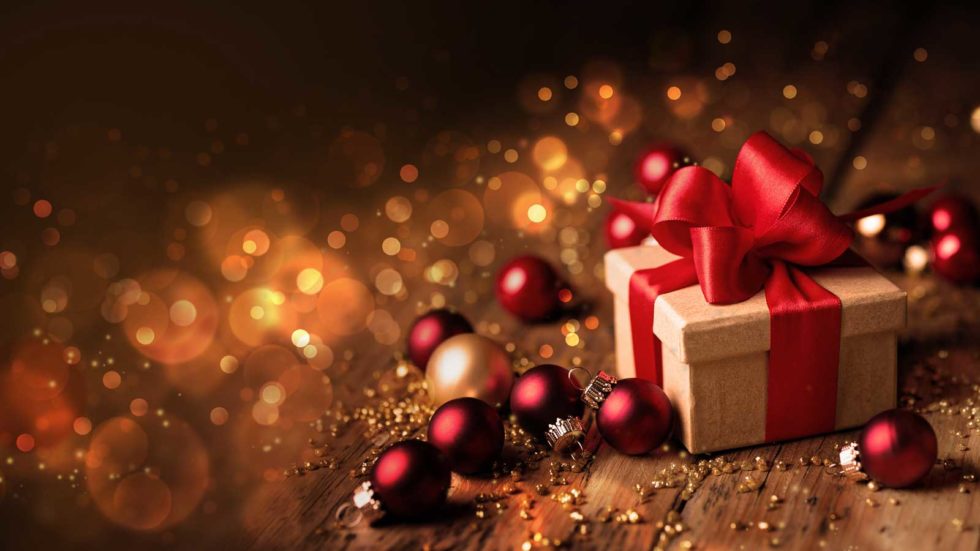 You'll be able to watch your money grow during the year, and you won't have to scrimp for last-minute holiday purchases. Plus, you can even earn dividends on your Christmas Club money! When your account matures, your money will be automatically transferred to your savings account.
Early Maturity Date in Time for Black Friday
Matures October 1st at the end of the day.
Low Cost to Open
Only $5.00 to establish your club account!