Sit back and enjoy powerful tax advantages with our Traditional Individual Retirement Accounts (IRAs).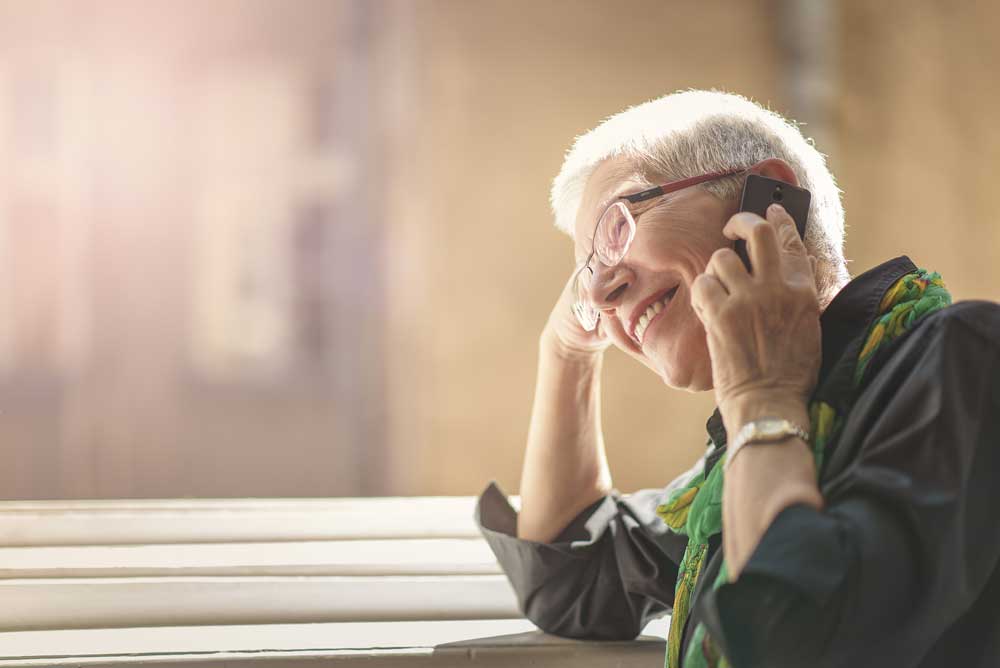 With a Traditional IRA, you receive tax-deferred earnings until your funds are withdrawn, plus create the potential for additional tax deductions. When you can contribute automatically from your payroll, there's no reason you can't start saving for a comfortable retirement today.
Open a new account or rollover your existing IRA to Marvel City, and you'll also enjoy a refreshing banking experience as a member of an organization that invests in YOU.
We Offer Catch Up Contributions
Low Cost to Open
Only $25.00 to establish your IRA Share account!